Present your business to online users and fully take advantage of the potentials that this type of promotion offers. We offer you a web site building service using the latest technologies.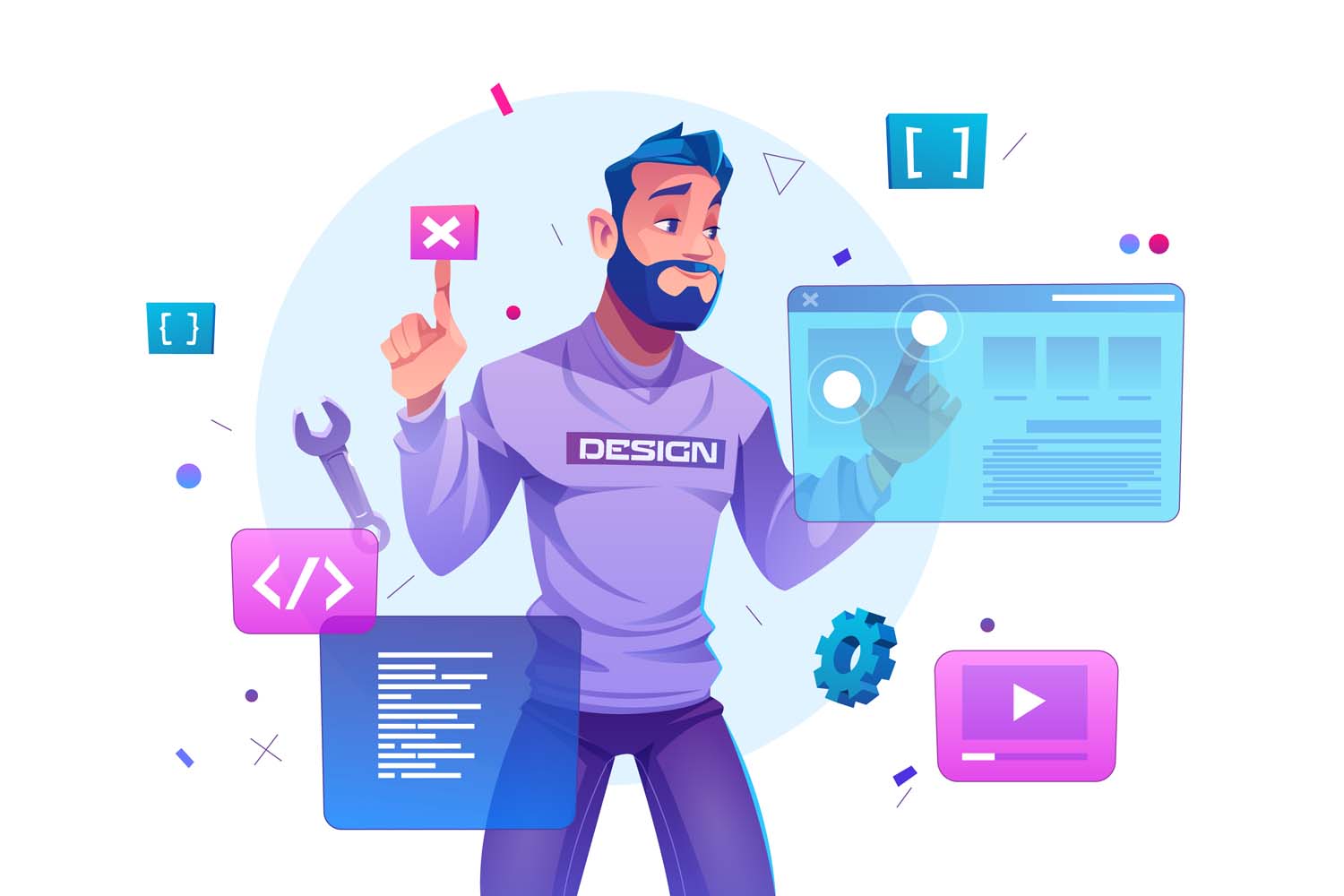 New trends and modern society in which we live require easy availability and communication in business and contribute to a different user experience, which implies a presence on the Internet. Web site development can be regarded as one of the most important activities if you want that your business is promoted in a way that will quickly show improved results – from design creation, programming, well-designed content, content updating, all the way to advertising your web site.
Trends in making the quality web presentations are changing day by day. Since Gondor production has existed for 16 years, it follows the trends daily in order to improve business activities of their clients, so their presentation/site could follow modern trends in the Internet world.
We are fully acquainted with the way that the Internet world works, but we also understand the needs of the clients, so we do everything we can to raise their business to a higher level, the one that should primarily bring seriousness and profit. It is very important to build trust between the agency and the client, and we have been building that relationship for decade and a half.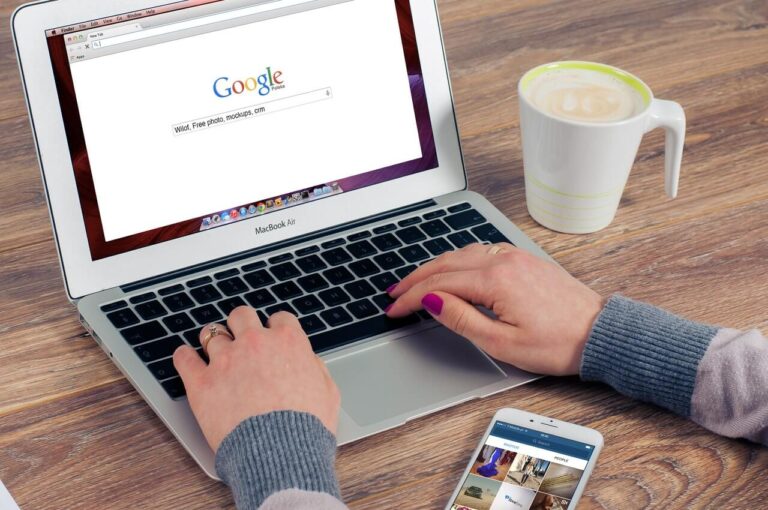 Your web site should, first and foremost, be easy access/read and to use, so as to convey as much current data as possible to the end user. Selection of the platform affects on the functionality of the site in the domain of opening speed, loading the site, memory space, visibility and content security. Apart from making a quality presentation, we offer its annual maintenance in the form of domain and hosting leases, as well as running social networks and Google campaigns.
Here are just some details to look out for in the process of creation:
* Branding and visual identity
* Web design
* Market and competition research
* Development of online business
* Copywriting
* SEO
In our offer you can find all kinds of web sites that can push your business forward. We are making blog sites and personal presentations daily, business web sites and presentations for your company, e-commerce sites (web shops), advertising sites, web portals, and much more, according to your desire. If you have any special requests, feel free to contact us and request a professional opinion.