Video and audio production are the first steps of our marketing agency. Given that fact, we approach this business segment with great care. In order to properly serve our clients, we use the most modern equipment. By using top-of-the-line equipment, you get an exceptional video full of dynamic frames with a clear marketing message.
Video is the best form of promotion for your business, conveying the strongest marketing messages through movement, image and sound. Advertising message in the form of TV commercial must be well conceived, because the duration of consumer's – viewer's time is very precious. Therefore, the most common length of advertising video is 20 to 30 seconds.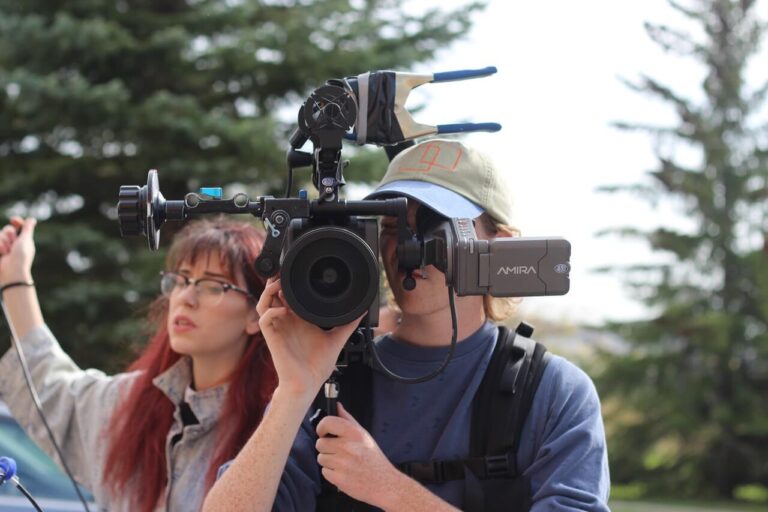 When creating the commercials, a meeting is organized with the job purchaser for a concrete agreement on the details to which special attention should be paid. Gondor production must be acquainted with wishes and needs of the job purchaser, so that the advertising message could have a clear vision and a great end effect. Apart from creation of videos, we also create short films for companies, which are supposed to send a message about tradition and quality to the end user, as well as a clear vision of development in the future. This is one of the best ways to show why someone should choose precisely your company to start the cooperation with.
Quick development of modern technology, first of all the internet and mobile technology, just like the progressive media growth, require huge attention and the increasing presence of brands in the internet video world. The most important things when making a quality video or coverage are: filming – areal filming - drone, editing, post production, audio recording, graphics, and title.
For quality and attractive frames we use the state-of-the-art drone with 4k resolution. The footage – drone recordings provide greater attractiveness and seriousness to the end user – customer. We have a fully equipped production studio, which meets the requirements of every client, whether it's an advertisement or a corporate presentation

Respond to all requests of the modern marketing trends with the professional help of Gondor Production. We believe that our experience and ability to understand the client's needs set us apart us from the others. We deliver edited video materials in MP4 and mov formats.