Bilo da ste freelancer, da posjedujete prodavnicu hardvera ili imate neku drugu vrstu biznisa, odlična web prezentacija je ogledalo vaše kompanije i neophodna je za uspjeh iste. Kao agencija koja je radila na izgradnji i marketingu web sajtova, malim, srednjim i velikim preduzećima, znamo šta je potrebno za stvaranje sjajnih i zanimljivih poslovnih sajtova.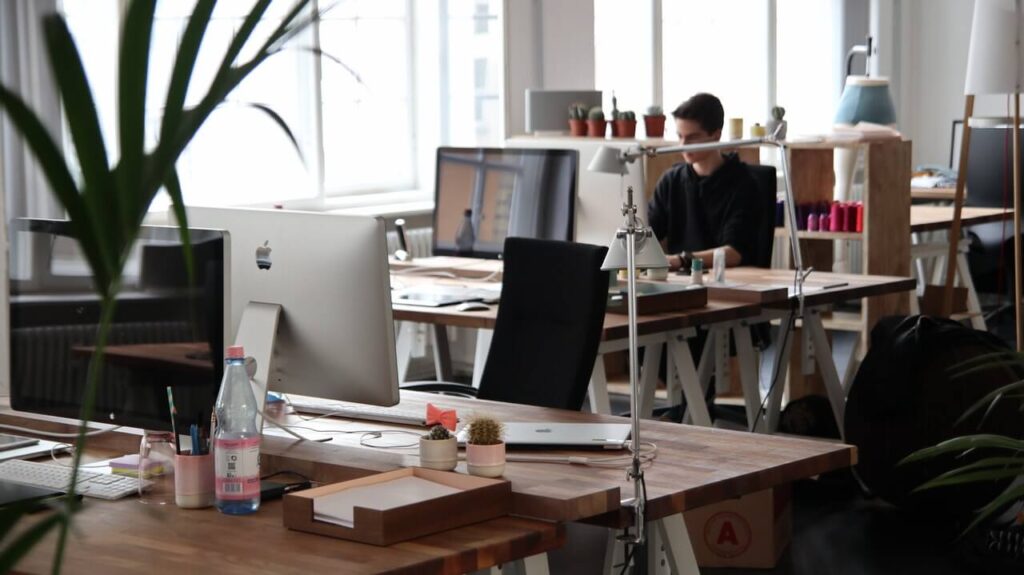 Ako želite da napravite novu web stranicu za pokretanje vašeg biznisa, ili da svoju trenutnu učinite efikasnijom, morate proći nekoliko koraka da započnete i omogućite vašem web sajtu da se efikasno takmiči na online tržištu – od privlačnog i dobro urađenog web dizajna, copywriting-a, programiranja, SEO podešavanja za pretraživače, security-a, preko dobrog i pouzdanog hostinga (servera na kojem se nalazi vaš web sajt), pa do marketinga koji sve to pokreće.
Čitav je niz koraka i koji morate preuzeti da bi došli do dobre internet prezentacije koju možete pronaći na prvoj strani Google-a za unešeni pojam, koji vam donosi klijente i profit. Zbog toga postojimo mi, kao agencija koja će uraditi sve to za vas i isporučiti vam gotov proizvod po vašem zahtjevu.
Gondor Produkcija – 16 godina poslovanja.